Why successful cultural change starts with the seating plan
When tasked with integrating several merged businesses, Havas UK's Chris Hirst knew just where to start.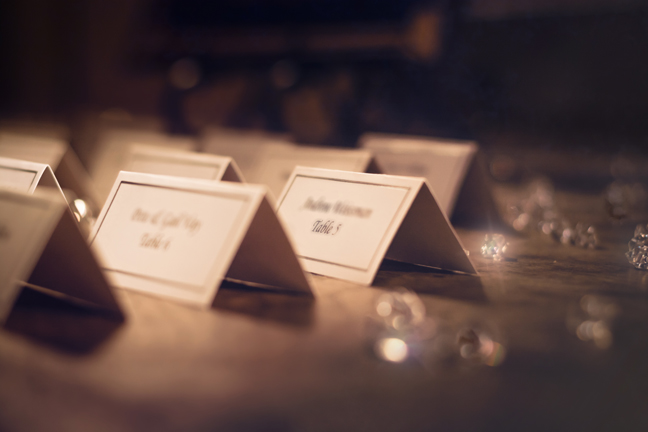 Often the most challenging part of transforming an organisation's culture can be knowing where to start. That's because culture is complicated and hard to define, and ultimately there's no one size fits all model.
It's a conundrum that Havas Creative CEO Chris Hirst is all too familar with. Having previously transformed Grey London into the capital's fastest growing ad agency with a programme of cultural change, Hirst set about creating a cohesive culture at marcomms giant Havas, which had undergone a series of mergers. Luckily from his experience with Grey, he knew just where to begin.
---