Why TalkTalk's relatively minor cyber attack cost it £42m
The telco is back on its feet but is still counting the cost of last year's data breach.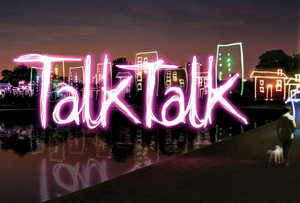 The cyber attackers that allegedly hacked TalkTalk last year didn't steal anything particularly valuable. Less than 4% of its customers had their sensitive details accessed, but the reputational and cleanup costs for the telecoms company have been massive.
Today in its final results TalkTalk said the total cost of the attack was £42m, which resulted in a halving of its pre-tax profits to just £14m. And that's before you include the cost of lost revenues. How can an attack that steals almost nothing cost a company so dearly?
Well, for a start it had to ramp up spending on dealing with customers. It's not hard to imagine the phones in TalkTalk's call centres were ringing non-stop as panicky people, worried their life savings were about to fall into the wrong hands, called up to demand more information. It had to hire additional 'call centre agents' as a result. The figure also reflects increased marketing and communications costs – TalkTalk's PR consultants likely had a busy end to their year.