Why there's loads of pigs but no Kingfishers on the streets of Delhi
EDITOR'S BLOG: Narendra Modi is pushing for much-needed reform but the booze ban is a classic piece of Indian bureaucracy.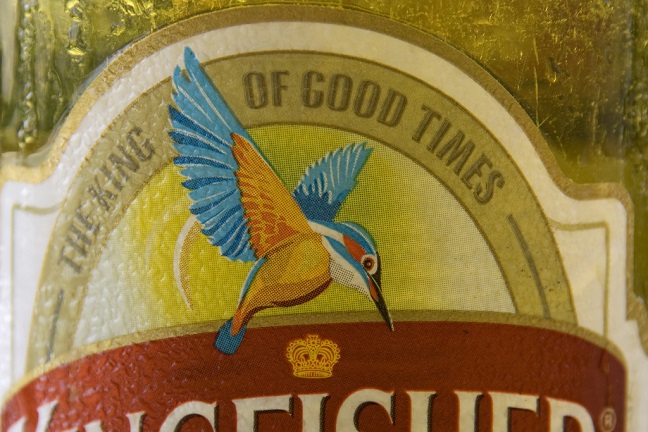 Where, in metropolitan areas of Britain foxes wander around bold as brass, in Delhi it's pigs. The Indian hogs, which resemble wild boar more than the pink UK versions, trot happily about the streets snuffling out snacks from the roadside rubbish. But whereas we Brits get our knickers in a twist about the not-so-Fabulous Mr Foxes, Indians don't mind one bit about pigs, or cows, wandering around and holding up the traffic.
Their continued presence on the streets of the Indian capital is a reflection of the speed of urbanisation taking place in the country. Returning to Delhi for the first time in five years one notices three things: the huge speed of urban development as it turns into a massive metropolis, the appalling levels of traffic congestion, and the poor quality of the air. These are the prices to be paid for being the world's fastest-growing large economy.
But the thing that has exercised the country more recently has been 'de-monetisation.' The attack on India's massive black economy was announced in early November last year and was deliberately designed to catch most Indians off guard. The prime minister Narendra Modi declared an immediate ban on the use of 500 and 1000 Rupee notes - 86% of India's circulating cash supply - and ordered that they be taken to banks by the end of the year to be exchanged for new notes but only after they had been recorded (to put it in context, that's like the Bank of England taking out all our fivers and tenners). Many Indians decided they would rather spend the cash than admit it was theirs.