Why TheSoul Publishing banned meetings and emails
TheSoul Publishing took the unusual decision to ban internal meetings and emails. Four years on, the agency's chief HR officer explains how they made it happen and the benefits it has delivered.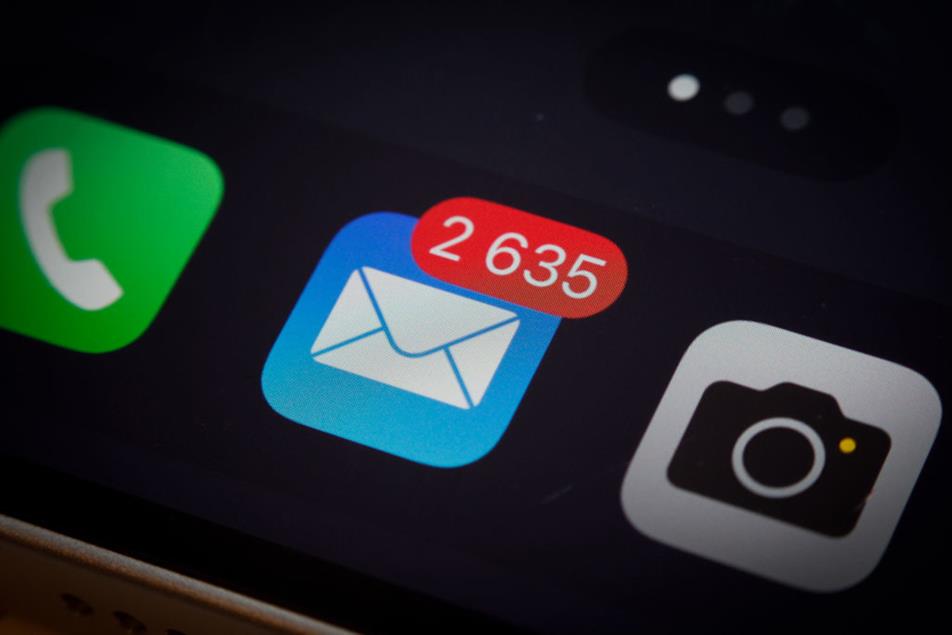 Work should be fulfilling. At TheSoul Publishing, our approach — devoid of internal meetings and emails — ensures our team focuses on what they excel at: producing engaging, imaginative content. In doing so, we've cultivated not only a productive environment but also a more balanced and healthier work culture.
The meeting conundrum
Most employees feel that incessant meetings hinder their productivity. A day packed with meetings leaves little room for focused work on substantial tasks. This led us at TheSoul Publishing to ask what it would look like if we eliminated meetings altogether? We began the experiment in 2019.
Four years without meetings
Since our decision to ban meetings from our work routine, we have transitioned to a remote-first, asynchronous communication system, eliminating not just meetings but also internal emails. Asynchronous communication, in essence, is a method that doesn't necessitate an immediate response. This model empowers our team of more than 2,000 members across numerous time zones to interact at their own pace.