Why you should think twice before you name your business
What's in a name? Quite a bit, if it's somebody else's, says trade mark attorney Edward Carstairs.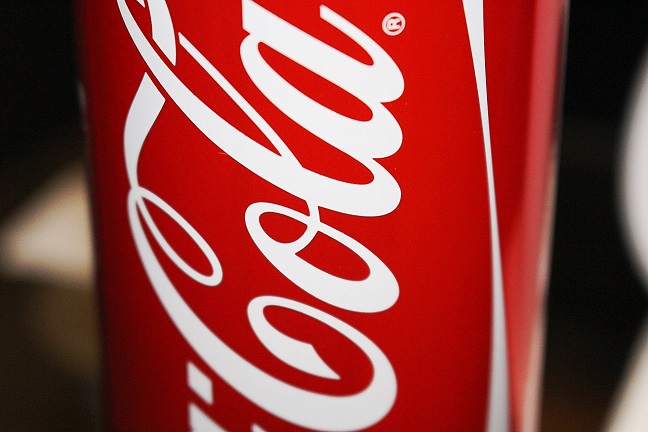 You've come up with a brilliant new business idea that's going to change the world, or at least earn you a comfortable retirement on a yacht in the Med. Even better, you've come up with the perfect name – snazzy, memorable and relevant.
What's your first thought? If you're anything like most founders, you'll want to stop anyone else pinching your idea. An obvious next step is to get the name legally protected.
It can certainly be beneficial to have a trade mark registration in place. But as banking startup Mondo found recently, having a registered mark doesn't itself give you the right to use that mark; all it actually secures is the right to stop anyone else using it, or something similar.