Why traditional job interviews just aren't enough any more
The best assessments are structured and combined with psychometric testing.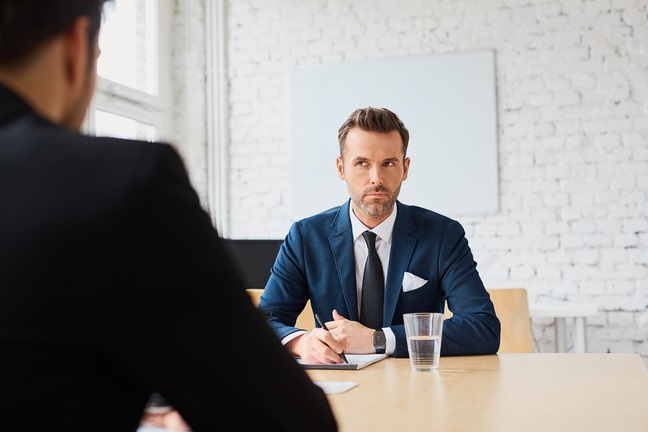 The traditional job interview has a long history as the primary (if not only) tool in selecting employees. The idea is simple: get the job candidate in a room and ask them to describe themselves and their suitability for the work. The problem, however, is that the traditional job interview is actually one of the least reliable ways of assessing a prospective employee's potential to succeed in the job.
Interviews reward charisma, confidence and the ability to perform under pressure. While these aren't bad qualities, they do not represent the skills and aptitudes that will determine success in the role – people management for example, or strategic problem solving. Yes, there will be questions that address these competencies, but you really want evidence that goes beyond their ability to tell a story about how good they are.
The effectiveness of traditional job interviews as a selection tool also varies widely based on the skill and experience of the interviewer, and the process exposes the employer to their biases – it's well documented that people tend to hire in their own image.