Why transparency is really not that simple
It's the right thing to do, but it's not hard to see why bosses don't want to go public when scandal hits.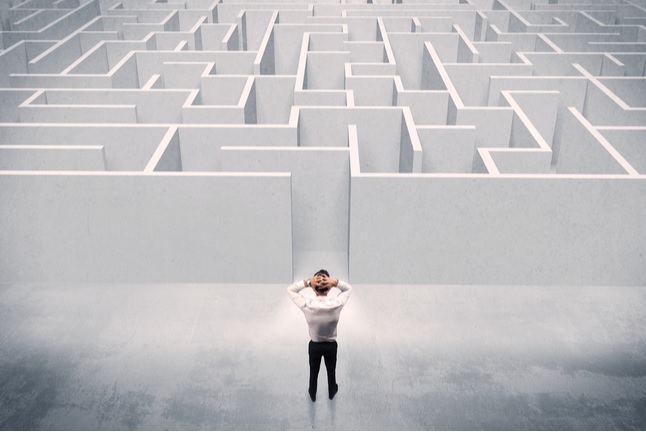 Imagine this. You are CEO of a multinational organisation. It is leaked internally to you that some of your employees have been found to have committed indecent, illegal acts that will directly affect the reputation of the entire organisation.
With the weight of an already alarming crisis on your shoulders, is your first instinct to go straight to the media and thus broadcast the scandal to the world? I'm sure many would agree, probably not.
In light of the revelations, there is no doubt that Oxfam bosses should have come clean about the actions of their employees in Haiti and in retrospect I'm sure they wish they had.