Why transparent CEOs should recognise the power of 'translucent' leadership
Opting for an "opaque" approach to communication might protect staff from the ugly side of business, but you run the risk of damaging employee trust and wellbeing.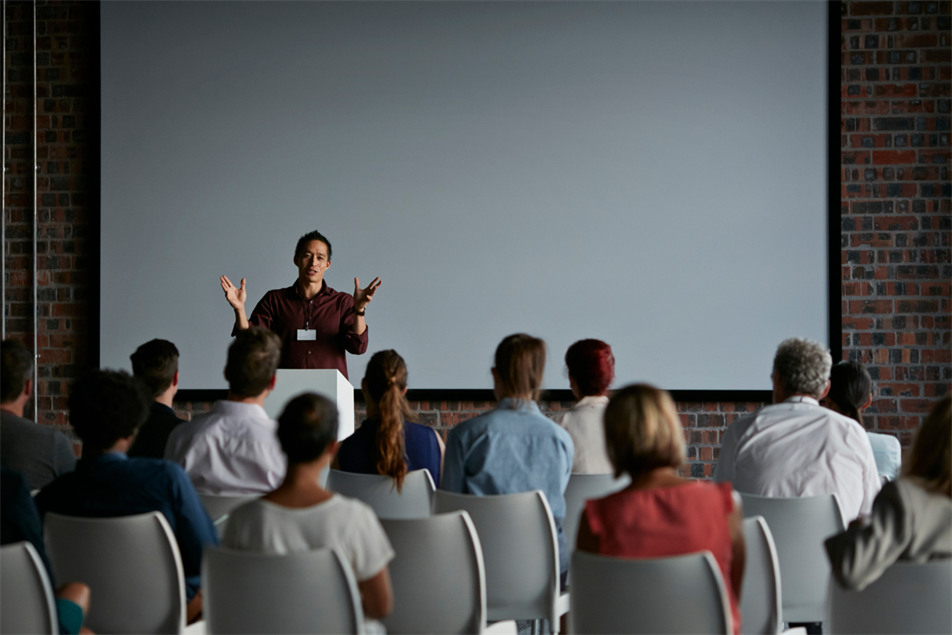 Communication is a central responsibility for any CEO. Every day, leaders must decide how, what, and when to share updates and information with our wider teams. You need only take a quick scroll through LinkedIn to find a wide variety of management 'hot takes' positing ways to approach this. Most take a strong opinion on the 'right' way to communicate with your team and foster a strong company culture, whether that's through buzzy concepts like radical candour, horizontal management or even spaghetti organisation.
Far too many CEOs still opt for an opaque approach to communication and management; perhaps holding on to information to shield employees from some of the harsher realities or tough choices a company may be facing, or simply a result of failing to make time in a busy schedule to funnel information across teams.
While this may be done with the best intentions - to avoid creating undue anxiety or eliciting more questions than can be confidently answered - it can significantly damage employee trust and wellbeing. Eighty percent of workers want to know more about how decisions are made in their organisation. Playing your cards too close to your chest will ultimately hamper efforts to build a cohesive, engaged workforce.
Instead, leaders should always strive for transparency.