Why did Uber surrender to Didi Chuxing?
The ride-hailing start-up suffers its first major defeat, but cabbies may want to wait before they uncork the champagne.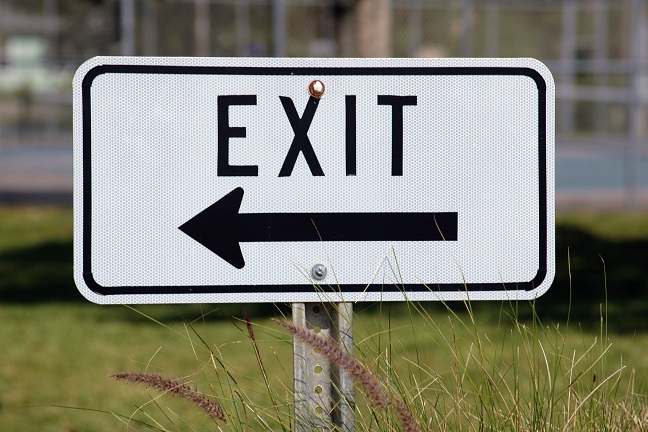 Beleaguered cabbies the world over will have cause to celebrate this week, when their arch-nemesis Uber announces a shock retreat from its biggest market. The ride-hailing start-up is going to sell its business in China to local rival Didi Chuxing, according to Bloomberg sources.
It's bitter blow to founder Travis Kalanick, who had pinned his firm's future – and burned through a shed-load of investors' money – on successfully competing in China, even going as far as spending a day a week there to grow the business.
Taxi drivers will enjoy more than schadenfreude, however. What this gives them is hope.