Why Veolia's patient CEO isn't worried about Brexit
Antoine Frérot tells MT about his plans to grow the French utilities giant, the importance of the 'circular economy' and why more leaders should get into art.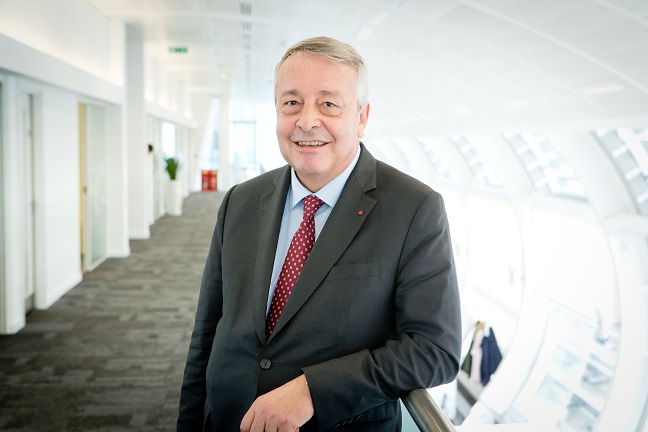 Leading Veolia hasn't been an easy job for Antoine Frérot. Running any listed corporation with hundreds of thousands of employees in dozens of countries is never going to be a picnic. But when he bagged the top job in 2009, the utilities and waste management company was in a pretty sorry state.
With a mountain of debt and over-reliant on French municipalities for much of its income, it was hit hard by the financial crisis, which knocked three quarters of the value off its share price in a little over a year.
In the time since, he's cut that debt in half, diversified the company's client base (both geographically and into more private sector industries) and strengthened its profits, but it's not been easy (not least on the company's employees – Veolia's headcount has fallen from around 300,000 to 163,226 at last count).