Why vulnerable narcissistic leaders are the most dangerous
New research shows why leaders who are both narcissistic and vulnerable are terrible for business.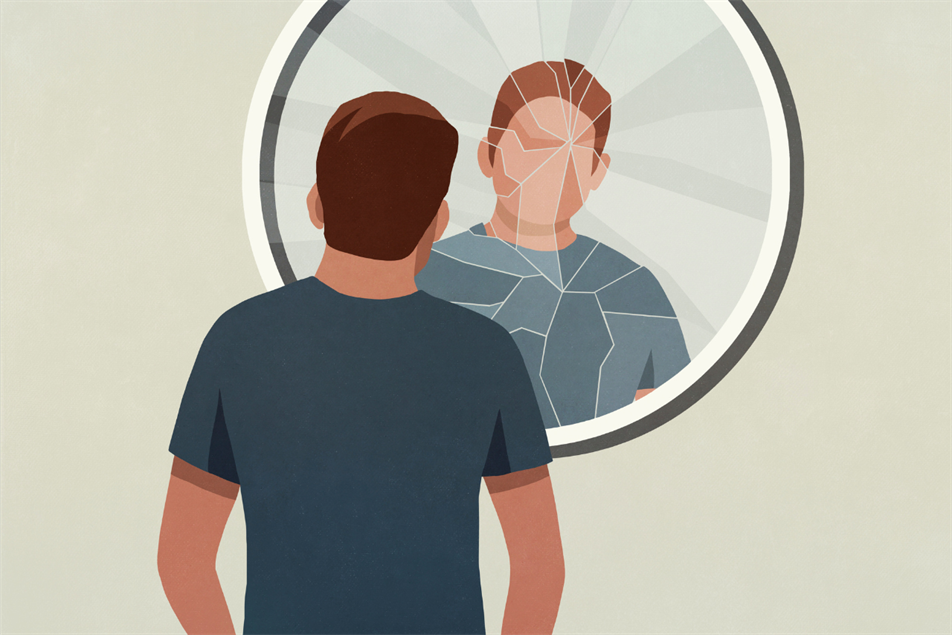 Summary:
    •    Narcissists come in many shapes and sizes, but 'vulnerable narcissists' are the most dangerous because they behave in ways designed to mask their own incompetence and insecurity.

•    This takes its toll on followers, particularly during a crisis, because they have to work doubly hard to understand what their leaders want, draining their cognitive resources at the point where they need them most.