Why winners never follow the rules
You'll never make anything if you're scared to break anything, says Harvard Business School professor Francesca Gino.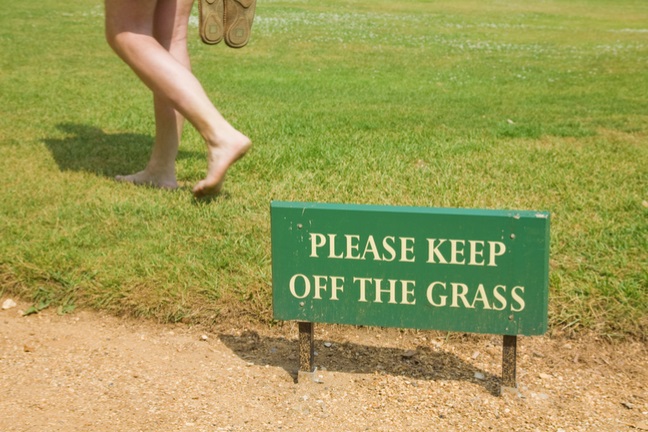 Break, transform, create. There's a lot of power in these three words. I first learned this from the Italian chef Massimo Bottura. His restaurant, Osteria Francescana, holds 3 Michelin stars and took first place in the Best Restaurants in the World in 2016.
Take the traditional Italian dish called Bollito non Bollito: he transformed the not-that-tasty heavy meat stew into a very popular dish cooked delicately, sous vide. The meat is arranged on the plate as little skyscrapers, with colourful sauces that mirror the grass and flowers of NY Central Park.
Or the well-known deconstructed dessert called 'Oops! I Dropped the Lemon Tart'. Bottura came up with this when a lemon tart accidentally fell on the ground. The broken pieces of the tart served as the base of the new dessert with cream literally splashed over it. It almost looks like the lemon tart is in motion on the plate.