Why women leaders are excelling during the coronavirus pandemic
There is a link between female leaders and successful responses to COVID-19.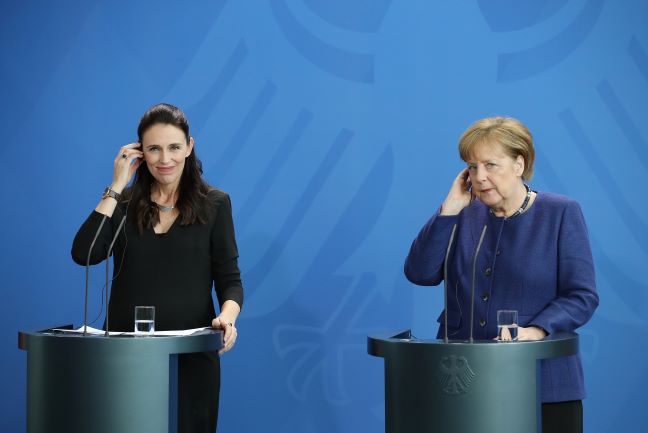 Since the beginning of the ongoing coronavirus pandemic, there's been a lot of media attention paid to the relationship between female leaders at the helm of various nations and the effectiveness of their handling of the COVID-19 crisis.
The actions of female leaders in Denmark, Finland, Germany, Iceland, New Zealand, Norway, Iceland, Finland, Germany, Taiwan and New Zealand are cited as supporting evidence that women are managing the crisis better than their male counterparts. Resilience, pragmatism, benevolence, trust in collective common sense, mutual aid and humility are mentioned as common features of the success of these women leaders.
It would be easy to conclude outright that women make better leaders than men. Our academic education and experience as certified corporate directors, however, tell us that would be an overly simplistic verdict, and it's actually more complicated than that.