Why are women managers paid 27% less than men?
The gender pay gap is exacerbated by bonuses, according to research released today.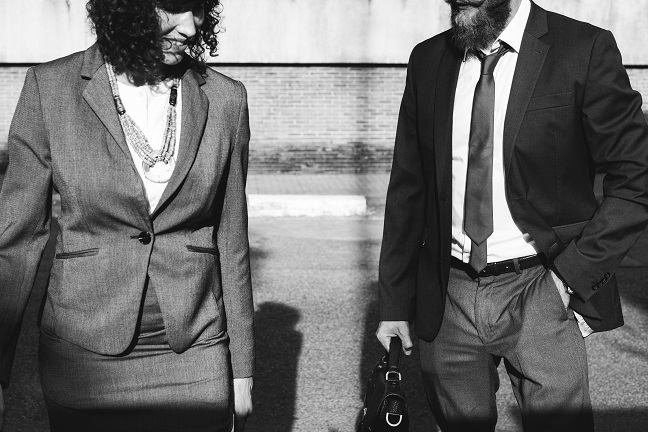 We're all familiar with the gender pay gap – that men are on average paid around 10% more than women in the UK. But did you know the gulf grows especially wide as workers advance up the ranks of a company?
New research published by the Chartered Management Institute and XpertHR today shows that male managers typically out-earn their female peers by £11,606 per year – a 26.8% gap.
That's partly explained by the fact that women are more likely to fill junior management roles than men (66% versus 34%). At director level the gap narrows to around 19.4%, but that still leaves women directors £34,144 worse off than their male counterparts.