Why women sabotage each other in the workplace
There's nothing inevitable about 'Queen Bee' syndrome, say authors Andrea Kramer and Alton Harris.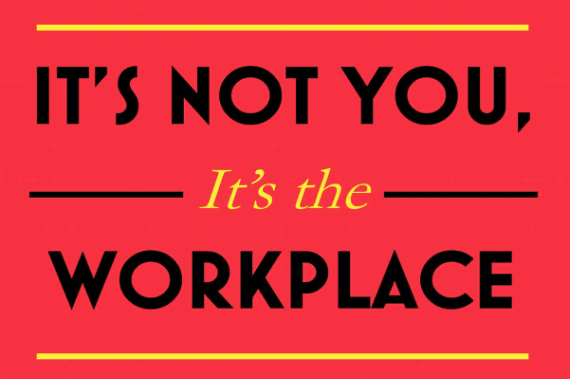 Women often ask us why other women attempt to undermine their professional standing or force their careers off the rails; in other words, why do women fight dirty in the workplace. We always respond by pointing out that many women support other women, advocate for their advancement, and speak up for them when they are criticised. But we then acknowledge that some women do behave like Queen Bees, bullies, and backstabbers, and we try to explain why.
What we tell them is that when women behave in these ways, it is not because they are inherently antagonistic to each other. In researching our recent book, It's Not You, It's the Workplace, we could find no empirical evidence supporting that view. What we did find, however, is that traditionally male career fields foster three distinct dynamics that frequently force women into direct competition with one another—competition that can turn hostile and mean-spirited.
The Leadership Table
Men lead and dominate the major organisations in traditionally male career fields. These workplaces are overwhelmingly led by men with decidedly masculine cultures (what we call "gendered workplaces"). As a result, men are the "ingroup" and women are an "outgroup." The ingroup (typically unconsciously) reserves the great majority of seats at its organisation's leadership table for its own members, making only a few seats available to outgroup members. This means that women must compete directly against other women if they are to obtain a leadership position. Of course, women don't have to fight dirty when they are engaged in same-gender competition, but there is a fine line between competing vigorously to get ahead and competing underhandedly to push someone else back. There is therefore a dynamic in gendered workplaces that often brings out (some) women's fiercest instincts to achieve success at any cost.