Why you're getting feedback all wrong
The sh*t sandwich, beloved of management training courses, causes far more harm than good, says digital agency CEO Ita Murphy.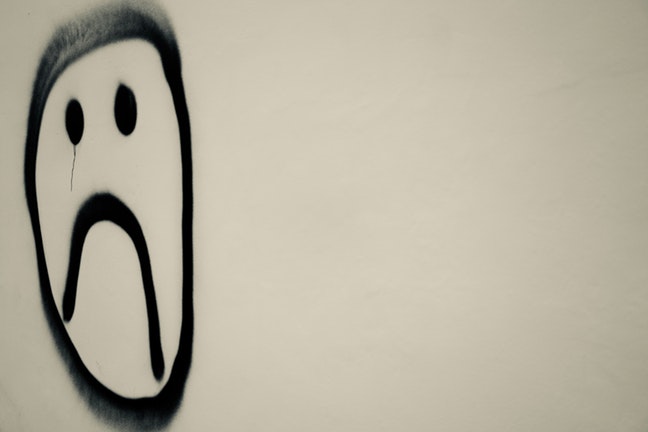 I was leading a large complex new business pitch; my first at the agency where I worked. Feeling nervous and exposed, I shared my initial draft with my CEO. It must have been pretty rough, but he put me at my ease and assured me it had promise - it just lacked a few 'wows'. I went away with a spring in my step, found those wows and subsequently won the pitch.
I often reflect on how he could have made me feel instead. With one thoughtless comment he could have eroded my confidence.
As a certified practitioner and coach in neuroscience, I've spent time exploring how people react to feedback in the workplace. Humans are hard-wired to be anxious. In pre-historic times if you didn't have a touch of anxiety then your chances of survival were slim to nonexistent. When threatened our amygdala is activated. The result is flight, fight or freeze. Our focus becomes on survival not learning.