Why you're never as good a leader as you think you are
Telecoms CEO and former Sage exec Paul Stobart thought he knew all there was when it came to management, but he was wrong.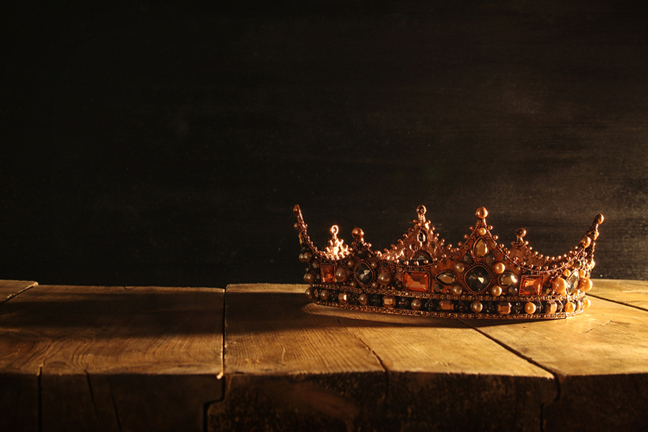 As CEO it's easy to suffer from the hubris that you've developed your leadership style much as you can. After all where else is there to go once you're at the top?
If anyone can sympathise with that it is Paul Stobart, the CEO of the UK's largest independent broadband provider Zen.
Prior to joining the £70m Rochdale based telecoms challenger - and before top seat stints in healthcare and finance - he spent 15 years on the exec team that grew software giant Sage from a £100m disruptor to the FTSE 100.