Why you're struggling with business productivity
New research shows that bosses are confused over who should take ownership for measuring productivity.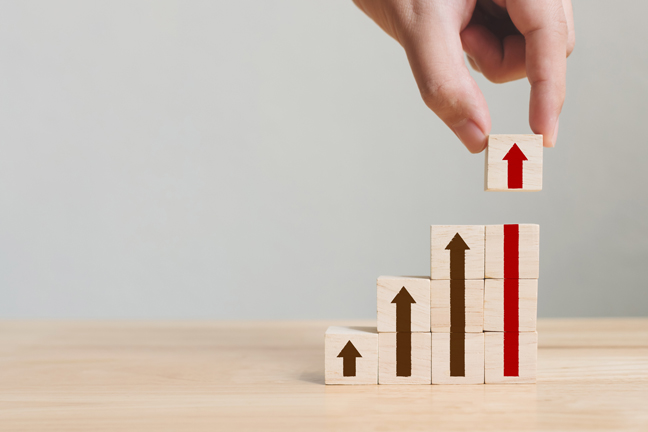 Productivity is a major concern when you run a business, not least because it reflects directly on you. It's hard to say you're doing a good job when the collective inputs of the company you lead – capital and labour, time and effort – produce underwhelming returns.
In recent research published by the wireless headphone technology company Jabra, 71 per cent of the 688 CEOs and C-suite executives said productivity was an important issue, yet they were divided about whose responsibility it was.
Just under a third (31 per cent) of CEOs interviewed believed that it was the domain of the board to track and improve productivity, while 52 per cent of c-suite executives said the CEO was ultimately responsible. The report didn't specify the proportion of respondents from each band.