Why you're terrible at recruitment (and can AI help?)
The short version is you're full of biases and your hiring processes are badly designed. Fortunately, there's something you can do about it.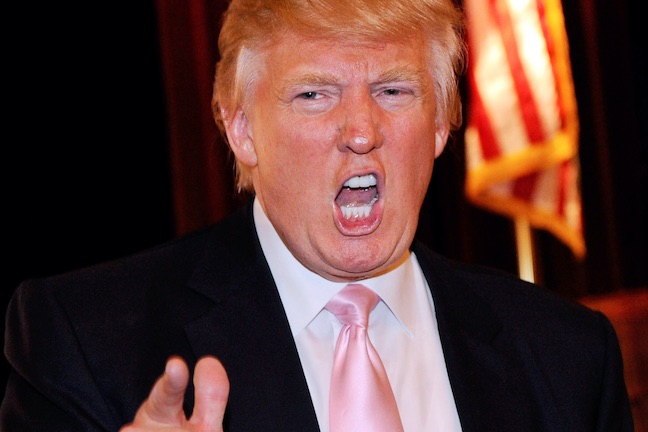 Here are a few interesting facts to consider before you start looking for that high-flying new recruit. If a candidate's name lies towards the end of the alphabet, it might not matter how sparkling their CV is – they're likely to be at a disadvantage. If you're hungry when you're considering applications, your judgement may well be impaired. And no matter how open-minded you believe yourself to be, you have almost certainly judged an interviewee on a whole range of qualities and demographic certainties within seconds of meeting them.
It's little wonder that we so often end up hiring the wrong people. According to a 2018 global survey from recruiter Robert Half, more than eight in 10 HR decision-makers admitted they had made bad recruitment decisions, and 39 per cent of them realised it within two weeks of an individual starting work. Numerous studies have attempted to quantify how expensive such errors are and have put them at anything between £30,000 and £130,000 depending on the seniority of the individual involved.
Part of this can be attributed to bad luck or, in the UK particularly, the inevitable scarcity of talent in certain disciplines and sectors. But the bigger picture is that despite a recruitment industry that has developed into a multinational behemoth, the collective wisdom of generations of behavioural scientists and organisational psychologists and a range of highly impressive technology, most of our hiring decisions come down to whims and hunches.