Why you've got financial forecasting back to front
Basing plans on last year's revenue is a recipe for disaster.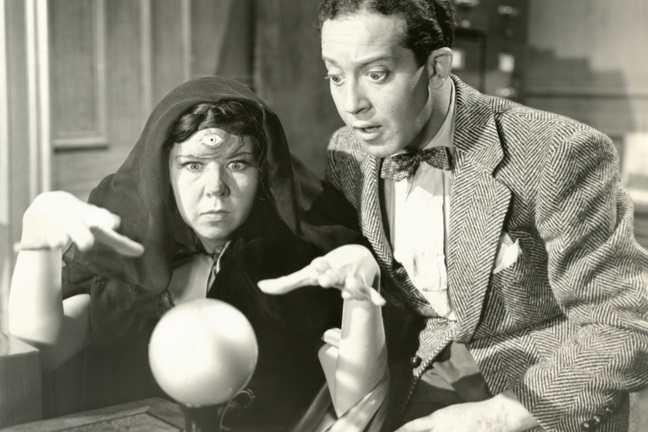 Geoff Tuff and Steven Goldbach are principals at Deloitte Consulting LLP, serving as senior leader at the Innovation and Applied Design practice and chief strategy officer respectively.
Their book DETONATE: Why—And How—Corporations Must Blow Up Best Practices (And Bring a Beginner's Mind) to Survive (Wiley; May 2018), discusses how many of the most closely held business orthodoxies are actually destroying value.
In this adapted extract, they look at financial forecasting. It all began in 1995, when they were evaluating the potential of up-and-coming Canadian doughnut chain Tim Hortons, which their client was interested in acquiring. The chain had publicly declared that its goal was to have 2,000 stores by the year 2000, and it was faith in Tim Hortons' ability to meet this goal that underpinned the price any buyer would pay for it.