My wife works so hard I resent her - what should I do?
You can't bottle up your feelings, but it's important not to make her feel guilty, says Jeremy Bullmore.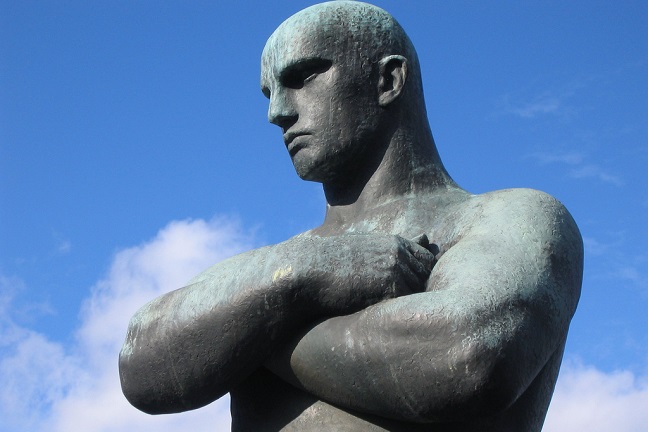 Q. My wife is the breadwinner in our family and works long and hard. She leaves for the office at 7am (I drop the kids off at school), she's attached to her laptop in the evenings and she travels a lot. While I try to be supportive, I'm starting to feel resentful.
My career is suffering and the children barely see her. Any advice?
Jeremy Bullmore says: Unless you're utterly devoid of sensitivity, you must surely recognise that your letter would be read with howls of joyous recognition by thousands of women throughout the country: 'So now you know what it feels like!' If you're hoping for sympathy from them, you should look elsewhere.