Will automation destroy jobs?
MT at 50: Carl Benedikt Frey, co-director of the Oxford Martin Programme on Technology and Employment, gives his expert view on the effects of automation on jobs - and the news isn't all bad.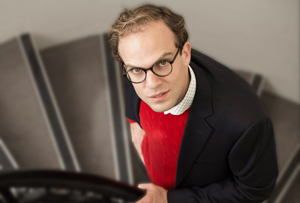 Carl Benedikt Frey of the Oxford Martin School at the University of Oxford has become (with colleague Michael Osborne) the leading authority on the automation of jobs. Their methodology focuses on how reliant tasks are on human aptitudes such as social perceptiveness, persuasion, originality and manual dexterity. We asked him about the impact automation will have in the future.
What will determine the pace of change?
Adoption – the technology needed to automate 47% of jobs is already there. The pace of adoption depends on the relative cost of technology and labour. In China, for example, we're seeing rising wages, which means the relative cost of technology is becoming cheaper – so the pace may become even faster.
Regulation is another determinant – no matter how good the Google Car is, unless insurance frameworks are adopted to allow for driverless cars, the pace of adoption will be slow.