Will there be a Brexit brain drain?
OPINION: Mazars global chief people officer Laurent Choain argues that while Britain's got talent, it may not be enough.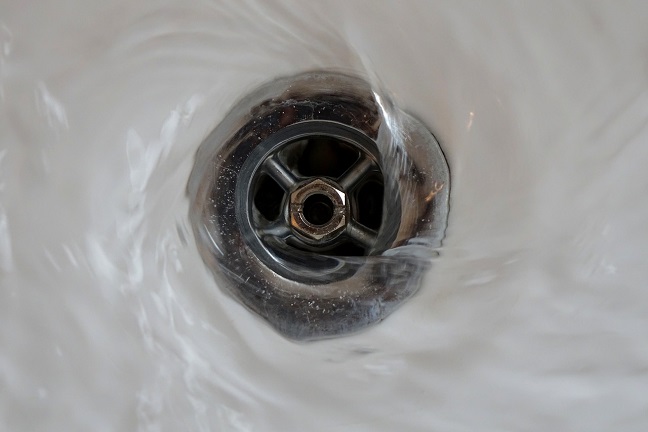 It is not only in Britain that Brexit has focused the mind. On the continent and farther afield, questions are going unanswered in classrooms and cafes, among people of all ages, ethnicities and professions. Nowhere are answers more keenly sought than in the boardroom.
The UK has always been respected by international enterprise for its dependability, business prowess and standards of education. Oxford and LBS are still magnets for those who know good jobs await upon graduation, especially in global professional and financial services. But accessibility and openness have always been fundamental British attributes, and a self imposed departure from the international business scene begs more questions than it answers.
With 24,000 associates in 80 countries, my work crosses continents. In conversations with international clients, I detect a realism that has grudgingly moved through the five stages of grief - denial, anger, bargaining, depression and acceptance - to a much harder outlook.