Will Brexit play party pooper for the UK events industry?
Being cut off from European talent will seriously cramp the sector's style, says events professional Lorne Armstrong.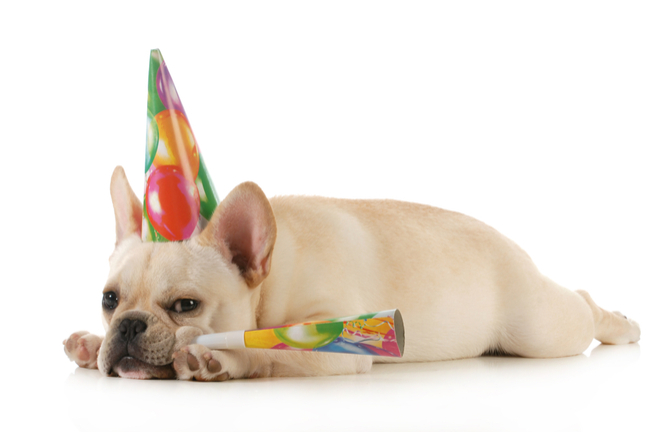 The UK is regarded internationally as the global centre of event management. This may seem like an arrogant statement, but actually it's rooted in a cultural confidence in event organisation (look no further than Royal occasions) coupled with our contemporary edge in design, creativity and technical production. If you add in world class venues, logistics and project management, it's no surprise that the world's leading event agencies and training organisations make the UK home.
It's also very big business. From exhibitions and conferences to music, sporting and cultural events, we contribute over £42 billion annually to the economy. The events industry also employs more than 550,000 people, making it our 15th largest employer. The top 10 UK events agencies together turn over more than £3.5 billion, much of which is generated through clients and business outside the UK.
But like the rest of the country's enormously successful creative sectors, it's all about attracting and retaining talented people and in an international sector this means employing people not just from the UK, but from around the world, and in particular from Europe.