How will different sectors be affected by a no deal?
Your quick industry-by-industry guide.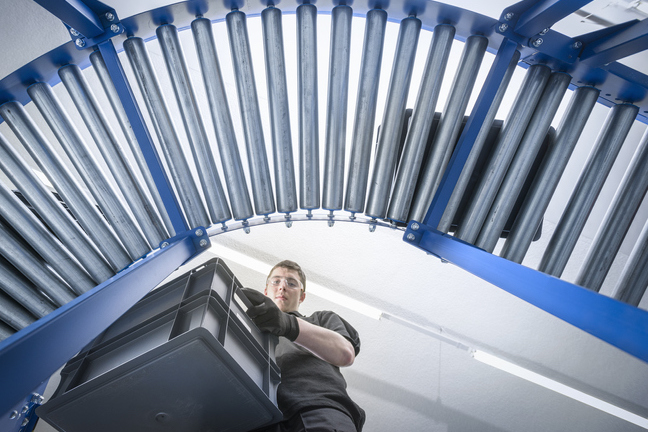 Nobody knows exactly what a no deal Brexit would look like, in part because it would be an unprecedented event. In Management Today's September print edition, we asked five experts from economics, law, talent and supply chain to give us their clear-eyed assessment of likely outcomes.
Here, we take a quick look at how a no deal is seen from within eight broad segments of the economy.
Automotive
Every car is made of up to 30,000 parts, many of which come from the EU. Though these would still be imported tariff-free in a no-deal Brexit, any border delays would threaten a smooth supply chain. Meanwhile, eight out of every 10 cars produced in the UK are exported. With a tariff of 10.6 per cent on vehicles, the average family car would cost non-UK buyers an extra £1,500 so a squeeze would likely be made on production costs, probably at the expense of jobs.