Will EU courts pull the plug on the internet?
A legal victory for privacy campaigner Max Schrems could have far reaching consequences on Silicon Valley firms operating in Europe.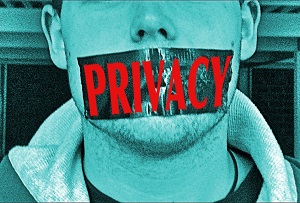 Data protection is somewhat like health and safety. You know it's there for your own protection, but it's still about as comforting as a penitent monk's winter underwear selection. A legal opinion published by the European Court of Justice (ECJ) yesterday means data protection could become more than just an irritation, however. It could seriously disrupt transatlantic internet services.
Yves Bot, Advocate-General (AG) of the ECJ, found that the Safe Harbour rule governing the transfer of data from the EU to the US is 'invalid', with potentially serious consequences for the 4,400 plus US firms that operate under that rule.
Safe Harbour allows American firms to transfer data on EU citizens to the United States, which Europe considers to have insufficiently strict data laws, by self-certifying that they do indeed live up to the EU's higher standards.