Will a four day working week really make your business better?
In a bid to improve performance, more organisations are trialling shorter weeks.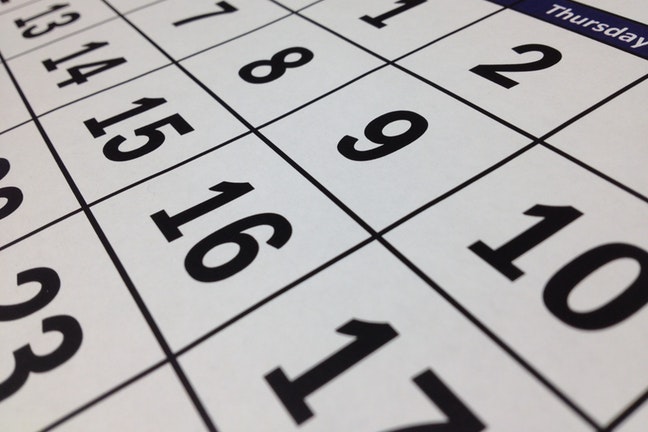 In his 1930 essay Economic Possibilities for Our Grandchildren, economist John Maynard Keynes predicted that in 100 years everyone could be working just 15 hours a week. Recent developments could be a step in that direction.
The four-day work week has been billed as the future of work, with several organisations overseas trialling the model. And with London's Wellcome Trust considering following suit, it could soon become a reality in the UK – for a lucky few, at least.
Reports have suggested the trial could begin in the autumn at the £26bn science research foundation which, it is believed, would make it the biggest organisation in the world to attempt the shift. It would see all 800 of its head office staff working a four-day week with no dock in pay as an attempt to boost productivity and employee wellbeing. It follows recommendations by the Trade Union Congress (TUC), published in September 2018.