Will the fourth industrial revolution benefit the many or the few?
Getting the future right requires power as well as hope.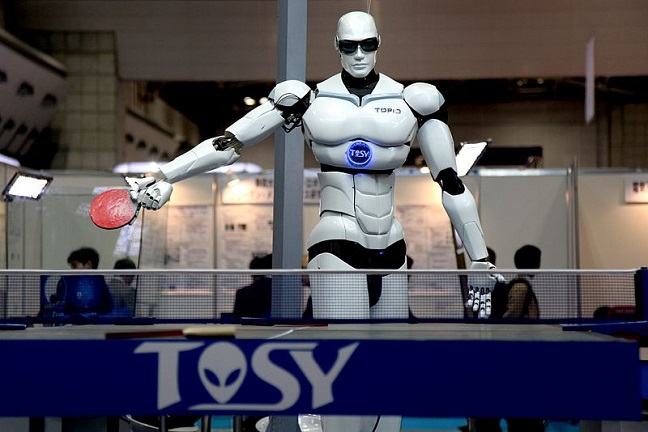 Ryan Avent in The Wealth of Humans makes a telling point about the Luddites, the weavers who destroyed mill machinery when it threatened their livelihood in the early 19th century. Of course, they failed and their name has since become synonymous with futile resistance to technological progress, but perhaps, suggests Avent, they had a point. For almost a century later, life got worse for tradesmen as they were forced to work in hellish factories and live in urban hovels.
The Luddites were vanquished by a powerful ruling class unchecked by democracy, but in the face of today's impatient voters, imagine the fate of a politician promoting disruptive technological change on the basis that it might, just might, make things better for our great-grandchildren. The challenge is to ensure that citizens as a whole are the beneficiaries of radical changes that will affect everything from transport to food, not just the already privileged.
This is a central concern of The Fourth Industrial Revolution by Klaus Schwab, the eminent founder and executive chairman of the World Economic Forum. Schwab describes the book as a primer, written for the WEF's global network of leaders and future leaders.