How much will Hammond's fees ban harm letting agents?
Renters may benefit a little but the market will remain fiercely competitive.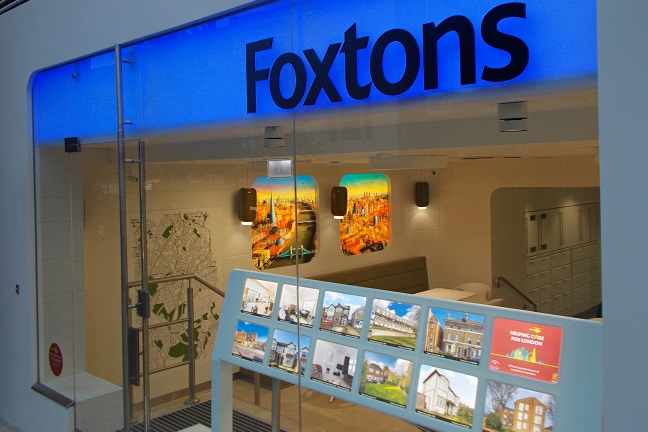 I've just moved to a flat overlooking a branch of Foxtons, that most dreaded of letting and estate agents, in south London. When I left this morning they were already opening up. When I got home in the dark of yesterday evening a contingent of well turned out young people were still there, hammering the phones and doing paperwork.
It's a reflection of the competitive nature of the housing market, where top sellers are lauded with awards ceremonies and poor performers are soon shown the door in short time. There's a fine line between being tenacious and being duplicitous, and their competitive nature has quite reasonably earned estate and letting agents a reputation as shysters.
So it's easy to see why the chancellor Philip Hammond will turn his crosshairs on the likes of Foxtons in his inaugural autumn statement today. Leaked plans have show he intends to ban all the fees that letting agents ask of tenants, which normally run into the hundreds of pounds. It's a politically smart thing to do - few will shed any tears over the damage to Foxtons' margins and its share price, down around 10% today at time of publishing. And it ties in nicely with the government's new narrative of supporting those who are 'just about managing'.