Will we be happier at work in the future?
It's up to us whether new technology and business trends help or harm our quality of life.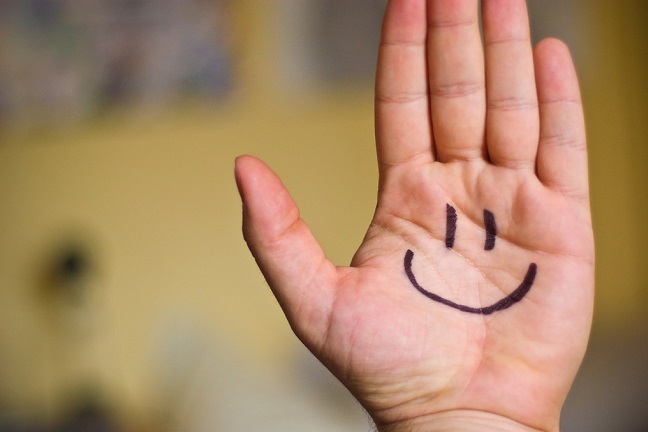 The future is an exciting place, full of undreamt of wonders. Or, it's a pit of nightmares. It depends who you ask. In either case, change is coming, with huge implications for our quality of life at work and beyond.
We had a glimpse into our possible futures at Sodexo's recent Quality of Life conference in London. Leaders and thinkers from companies big and small, from public sector and private, shared their insights over a bewildering array of delectable canapés. From that feast, here are a few choice takeaways.
Tech: things will get worse before they get better
You'd be forgiven for thinking that the Internet of Things (IoT) was powered entirely by hot air. It certainly hasn't lived up to the extraordinary expectations the tech world established for it a few years ago. But it could be just a matter of time.