Will your industry survive in the changing economy?
MT at 50: In the future, manufacturing will continue to decline but there will be a growth in jobs in business services and health and education.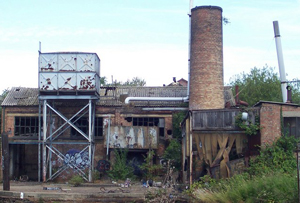 Creative destruction is the lifeblood of capitalism, but as humans we have an in-built tendency to focus more on the losses caused by destruction than on the gains that arise from creation.
So the decline of manufacturing in the UK has been well-documented - in 2008, PwC's Destination 2030 report carefully laid out three scenarios for the UK economy, and in all three, the authors could see no other future than that manufacturing would continue its sorry, long-run relative decline.
Eight years on, PwC's chief economist John Hawksworth sees no evidence to doubt this prognosis. 'Fifty years ago, only half the UK workforce was in services, a third were in manufacturing and the rest were in sectors such as energy, water, construction and coal mining. Now it's 80% in services and less than 10% in manufacturing. That's a dramatic shift from manufacturing to service.'