Will Mark Zuckerberg's mobile-first strategy make Facebook bigger than Google?
UPDATE: Facebook's mobile revenues increase 84% year on year. Does this give the social network the edge over Google?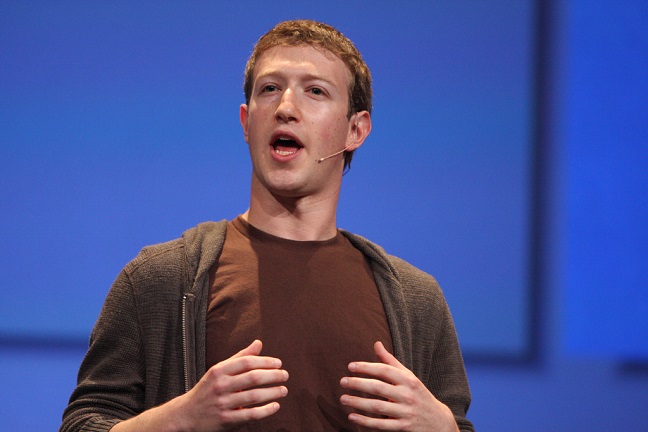 When Facebook went public in May 2012, it didn't have a single ad on mobile. Six months later, CEO and founder Mark Zuckerberg gave Tech Crunch Disrupt three reasons why mobile was his company's future. 'For one, there's more mobile users. Second, they're spending more time on it... third, we can have better advertising on mobile, make more money.'
It turns out he may just have been on to something. Mobile overtook desktop as an advertising platform in the US last year, according to research by eMarketer, and it's predicted to be well over twice as big by 2019 (at $65bn) as desktop sales stay flat. And, thanks to Zuckerberg, Facebook -and not Google - is the firm best positioned to exploit this huge growth market, with three times its rival's share of mobile display spend.
Indeed, Facebook (which includes WhatsApp and Instagram) is essentially a mobile company. Revenues on the platform jumped 76% year on year in the second quarter of 2016 (to $5.2bn, out of $6.2bn total revenues), having grown 82% the previous quarter. Mobile income now represents 84% of the business.