Will the National Living Wage be a disaster for some businesses?
WORKPLACE RIGHTS: Care, retail and hospitality sectors, in particular, fear the extra wage bill - which could also mean under-25s being favoured for employment.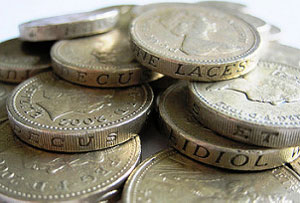 George Osborne's summer Budget surprisingly included a National Living Wage (NLW) of £7.20 an hour from April 2016, rising to £9 by 2020. What implications could this have?
The NLW shouldn't be confused with the voluntary living wage accredited by the Living Wage Foundation – an annually adjusted pay rate designed to ensure a decent standard of living. Rather, it is essentially a rebranding of the national minimum wage (currently £6.70 per hour). The NLW will apply only to workers aged 25 and over.
Nonetheless, it is estimated that around 750,000 people will move from the minimum wage to the higher NLW, with the Office for Budget Responsibility predicting that knock-on effects could mean six million workers getting a pay rise. Some businesses, particularly in care, retail and hospitality, have warned the cost pressures could lead to dire consequences.