Who will replace Mark Carney?
The race is on to find a successor for the Bank of England's top job.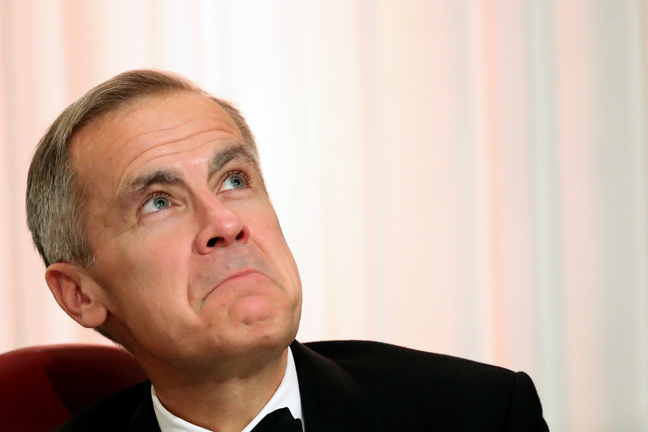 Whoever replaces Mark Carney as governor of the Bank of England will, according to
The Guardian's Larry Elliott, need to have four attributes: "The economic acumen of a Keynes, the diplomatic skills of a Metternich, the political cunning of a Machiavelli and the hide of a rhinoceros."
Where is such a paragon of virtue to be found? The answer might be influenced by the decision of chancellor Philip Hammond (who may not be in charge when a decision is taken in October) to hire Sapphire Partners, a head-hunting firm.
Run by an all-female management team, which claims 60 per cent of the executives it has placed over the past four years have been women, Sapphire's participation has inspired rumours that the Bank of England's first foreign governor, Canadian Carney, will be succeeded by its first female one. Shriti Vadera, the chair of Santander UK; Janet Yellen, the former head of the US Federal Reserve; and Minouche Shafik, the director of the London School of Economics, have all been suggested.