How will the role of leaders evolve in the future?
Managers will no longer be expected to solve problems on their own, but will have to find ways of giving their employees a voice.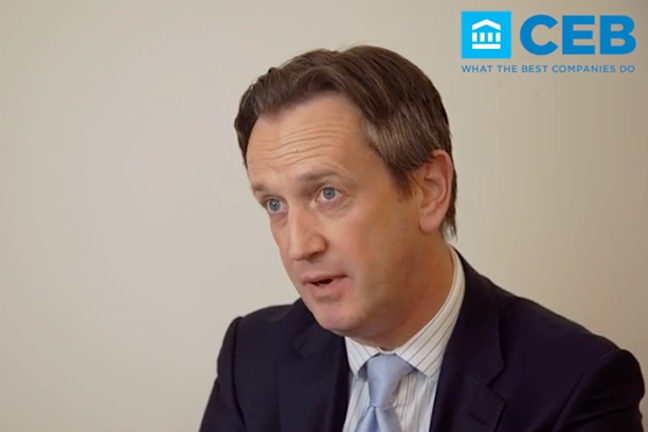 Stephen Lochhead of Standard Life, Clare Moncrieff of CEB and Lynda Gratton of the London Business School, speaking at a CEB roundtable event.