Will Shell's BG Group takeover finally go ahead?
The Shell-BG megamerger has cleared all regulatory hurdles now that China has said OK.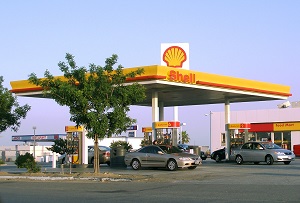 Announcing a multibillion dollar takeover must be a hair-raising experience. Despite the months of negotiations and the small fortunes (or not so small...) paid to slick advisers at investment banks, there's always that niggling doubt that something will scupper the deal, leaving the board with some serious egg on their faces.
Shell boss Ben van Beurden will have breathed a sigh of relief today, then, as his acquisition of BG Group got final regulatory clearance from the Chinese Ministry of Commerce (otherwise known as 'MOFCOM', which sounds rather too much like a Russian hat to be a respectable acronym, but that's by the by).
This means that all the regulators who could have spoiled the party have now given their blessing, and the takeover could complete early next year. But celebrations would be a little premature. There remains the little matter of receiving approval from the shareholders.