How will the Spending Review 2015 affect business?
There's a public spending cuts-shaped present in George Osborne Claus' sack, but there'll be surprises too in the Autumn Statement and Spending Review.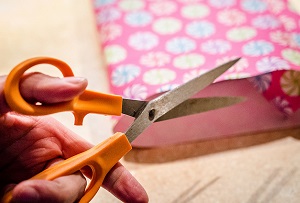 In case you somehow missed it, the most wonderful time of the year is almost here. No, not Christmas. We at MT are so excited about the chancellor's Autumn Statement and Comprehensive Spending Review on Wednesday that we decided to take a sneak peek at what Santa (well, George Osborne) Claus might bring us.
Not to take all the magic out of it, but sweeping cuts to public spending are inevitable. Health, defence, international development and schools – though not education – have protected budgets. Osborne asked the others to produce plans for cuts of between 25 and 40% over the course of this Parliament.
That's some serious belt tightening, especially after five years of austerity squeeze. Here are some ways it could affect British business.