Will a tattoo stop you getting a job?
Younger people don't believe body art should interfere with your career, but they aren't the ones hiring.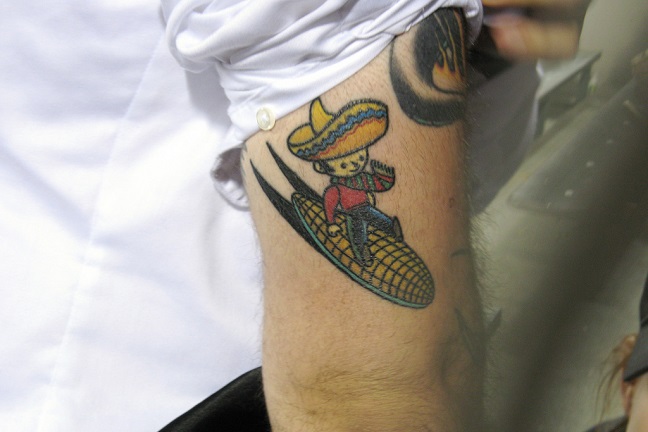 You're looking sharp for your dream job interview – pressed suit, polished shoes, polished smile. You shake hands and sit down. The interviewer's eyes flick to the tattoo on the back of your hand. A frown forms.
'Is that a panda doing...?'
'Modern dance, yes. It's inspired by that scene from Footloose. You know, the one in the warehouse.'