Will technology harm our quality of life?
Modern businesses are not doomed to repeat the mistakes of the industrial age.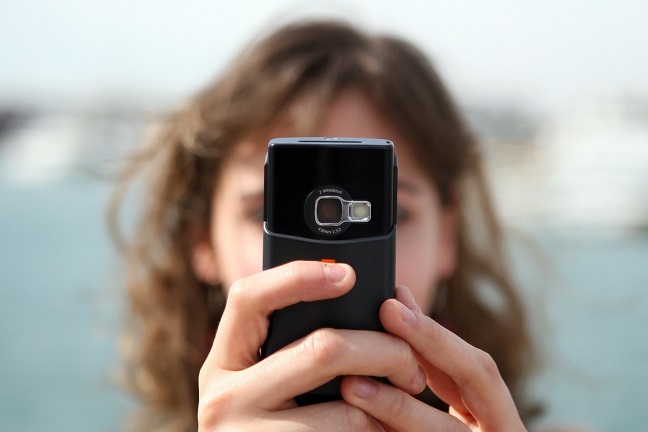 The digital age offers unprecedented opportunities. Riding the tides of technology, firms are able to rise higher, faster, than ever before. As markets warp around them, businesses are themselves transforming in an effort to ride the waves, rather than be sunk by them. New ways of working, new organisational structures and shifts in strategy are therefore happening at an ever faster pace.
We are, says World Economic Forum founder Klaus Schwab, living through the 'fourth industrial revolution', the era of automation and digitisation. If that sounds rather momentous, it's because it is. But momentous change doesn't always have to be positive.
Look back to the first industrial revolution. It was the birthing of modern society, the raising of mankind from the toil of the earth. But it was also brutal, dangerous and miserable for most of those who lived through it.