What will tomorrow's bosses be like?
MT at 50: The idea of the macho, authoritative leader has had its day. Say hello to collective teams, flatter organisations and more female influence.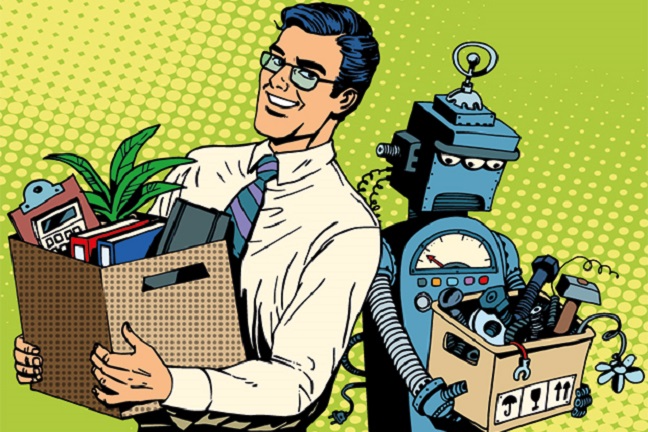 Could even the chief executive of the future be a robot? After all, a study by the Human-Computer Interaction Lab at the University of Manitoba found we are more willing to take orders from computers than from other humans.
Unlikely. In an increasingly complex business environment, the leaders of the future will need to make many more moral, ethical and other inherently human judgments. But they will use advanced analytics and artificial intelligence to assist them in both making and executing decisions more effectively.
They will need new skills to lead a fluid and mobile workforce of Generation Zs and beyond - and to develop them as future leaders, too. A 2016 survey by Deloitte of millennials found that 71% of those who say they are likely to leave their employer in the next two years are unhappy with how their leadership skills are being developed.