Will Uber destroy traditional minicab firms?
Small private hire companies face a battle on two fronts - for their customers and their drivers.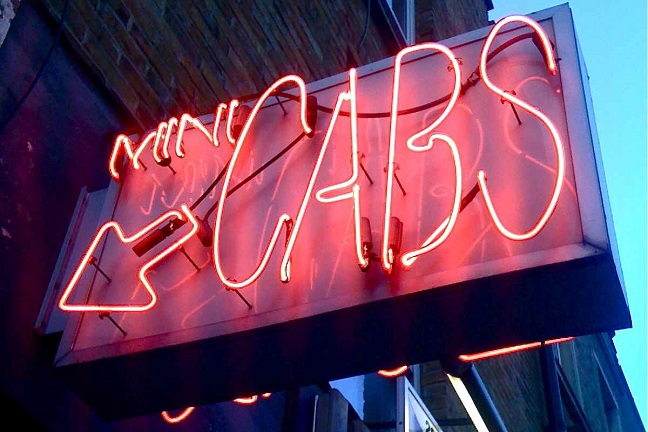 Much has been written about the battle between Uber and London's black cab drivers. Cabbies, who spend years learning 'The Knowledge' and have much higher running costs than a private hire driver, lament being undercut by a new low-price rival that they claim is flouting the rules.
But it's actually traditional minicab firms that stand to lose the most. Before Uber's expansion into the UK there were a few large private hire operators like Addison Lee, but most were (and still are) pretty small operations with a couple of dispatchers relying on telephone bookings. Uber, which itself operates effectively as one big minicab firm (in London at least) is competing with them hard on price and has gone after their customers by making it easier to get a cab to your location within a few minutes.
In London, home to around one third of Britain's taxi and minicab drivers, the total number of private hire vehicles (minicabs) soared by 25.9% to 62,800 in the two years to March 2015, according to statistics from the Department for Transport. But over the same period the number of minicab firms dropped 4.8% to around 3,000, suggesting that while the market is growing not everybody is sharing the spoils.