How will the workforce look in 100 years? (Hint: there will be more blue rinses)
The average age will increase by seven years over the next century, ONS data has found. TIme to stock up on anti-wrinkle cream...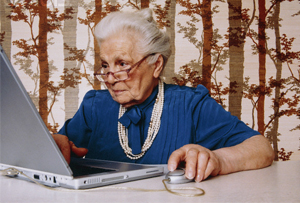 This week the government's Office for National Statistics published its National Population Projection, based on data from the 2011 census.
Over the next 25 years, the population is expected to rise by 9.6 million, hitting 70 million by 2027. But how will the working population change over the next 100 years? MT created this handy cut-out-and-keep guide...