What will be the workforce trends of the next decade?
It's time to rethink traditional ways of working, from where employees are based to how much of a say they get in the business.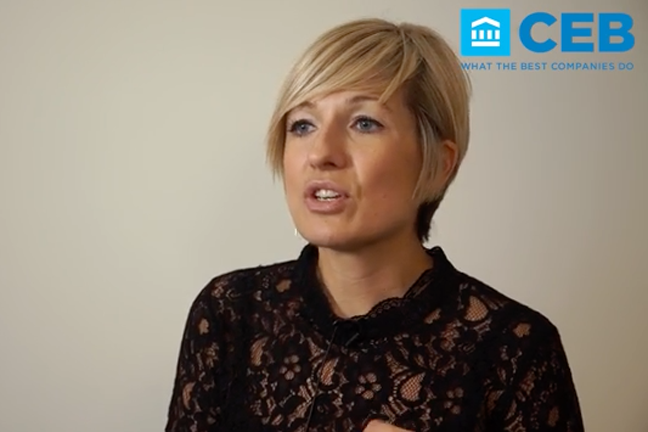 HR experts Amy Sawbridge of Virgin Group (above), Stephen Lochhead of Standard Life and Naomi Heer of Jaguar Land Rover on the changes they expect to see in the next five to 10 years.