Win 2 tickets to MT's Young Women in Business Conference 2018
COMPETITION: Give your career a boost and hear from some of the UK's most successful business women.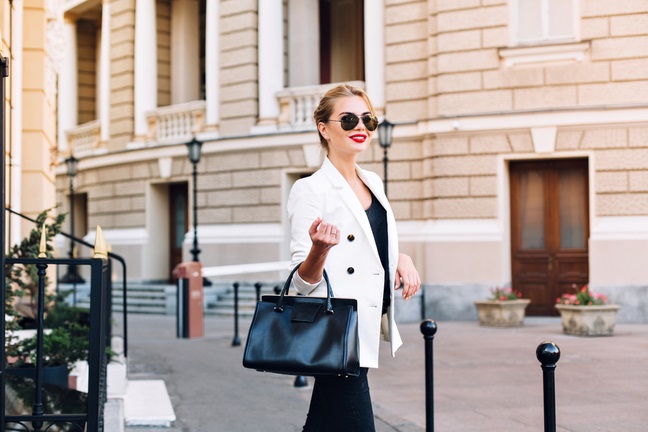 Calling all ambitious young women, from any industry, looking for inspiration, advice and skills to take your career to the next level. Come along to Management Today's inaugural Young Women in Business conference - a one-day event jam-packed with top tips, practical advice, workshops and turbo talks to help you improve your performance at work and your prospects for the future.
Over the course of the day, you will hear:
Inspiring stories from leaders at the top of the corporate ladder, including City superwoman Dame Helena Morrissey, titan of tech Jacqueline de Rojas CBE and Editor-in-chief of Cosmopolitan UK Farrah Storr
Valuable, practical pieces of advice - from being more productive to coping with stress
How to conquer issues of confidence
How to fine-tune your business skills
Advice on dealing with directors/presenting to the board
Panel debates on promotions and flexible working
Masterclasses in presentation skills and tackling budgets
Concrete advice on moving from manager to leader
This is also your opportunity to network with 150 like-minded women and your peers.