How to win government contracts - and live to tell the tale
ONE MINUTE BRIEFING: Rod Aldridge, founder and former CEO of Capita, explains his rules for working with the public sector.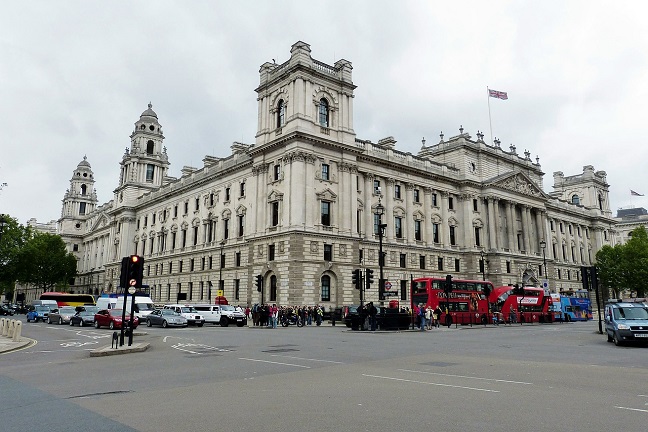 A government contract can be a huge opportunity for the business that wins it but, as the collapse of Carillion earlier this year showed, it doesn't come without risks.
As the founder and former chief executive of one of the first and biggest British outsourcing companies, Capita, Rod Aldridge knows a thing or two about what to watch out for. Here's his advice.
---