How to win at office politics
Don't think you can ignore the politics in your workplace. Here's how to deal with it and keep your principles.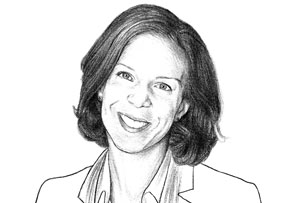 Those of a sensitive nature might want to look away now. I'm going to talk about office politics.
I've lost count of how many people have told me they don't 'do' office politics. And I understand why. Manipulative, self-serving, duplicitous – office politics has a bad press. Any account of corporate collapse or shock resignation shows politics in unvarnished action. But if you think you can sit out the politics, you're wrong. Not doing it is as much of a statement as doing it, and comes with its own penalties.
Before you dust down your copies of Machiavelli's The Prince, let's rethink what we mean by politics. We tend to believe it's seedy and self-serving. But what if we reframed it as 'office dynamics' or 'office relationships'? We all have to deal with those. We can do that.