How to win a price war
Profit Isle podcast: When your competitor slashes prices, resist the temptation to match them, says MIT's Jonathan Byrnes.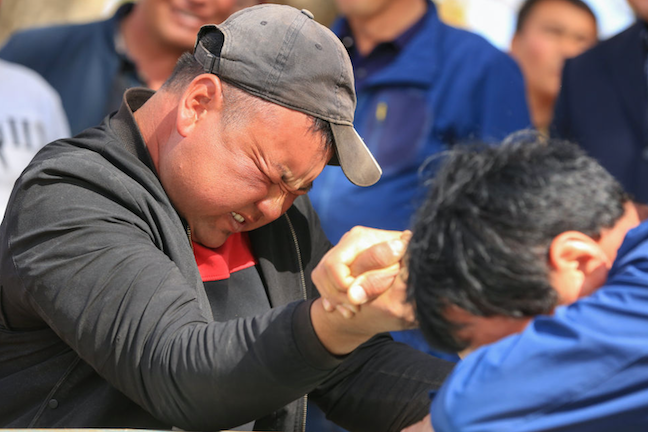 It's the kind of dilemma no CEO wants to face. You learn from a valued customer that a competitor has dramatically undercut your most profitable product in the opening salvo of a price war. There are two obvious courses of action, and neither of them is very palatable. Do you match their price and sacrifice your own profits, or do you ignore them and risk losing business?
As MIT senior lecturer Jonathan Byrnes explains in the latest episode of his Profit Levers podcast, shared with Management Today, price wars are the ultimate lose-lose scenario. Even customers, who might enjoy the short-term savings, will eventually suffer as price squeezes out other forms of value from the business relationship.
Winning such a conflict might seem impossible, Byrnes says, but only if you play your opponent's game.