Win two tickets to MT's Inspiring Women event
Want to super-charge your career and get tips from the country's most powerful businesswomen? Then don't miss our Inspiring Women event on 9 March.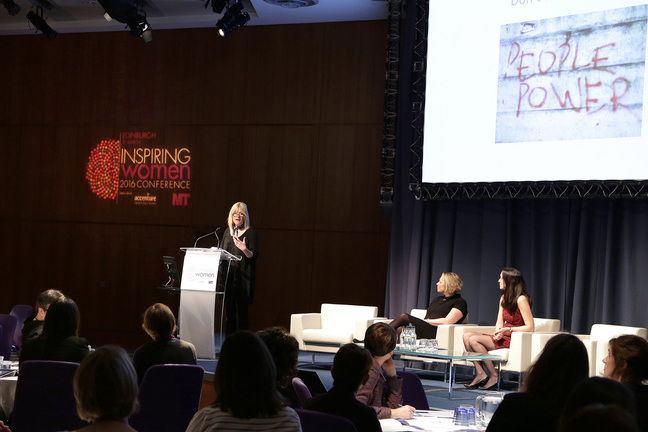 Does your career need a revamp?
Trying to negotiate a pay rise, land a promotion, change industries or kick-start your own business? Find out how at MT's next Inspiring Women event.
From digital pioneers to finance high-flyers to advertising supremos, we've gathered the country's brightest and most powerful businesswomen – and we'll be bringing them to Edinburgh on Thursday 9th March.