Women are 47% more likely to get stuck in low paid jobs
If you're an older, part-time female worker in a low paid job, the odds are stacked against you getting out of it.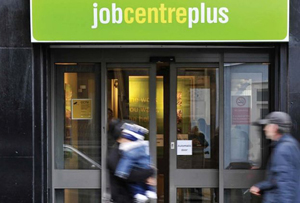 Britain's economic recovery may be in sight, what with GDP growing at a fair old tick, but real wage growth is still up the creek. And now new research has found almost a quarter of Brits are in low paid jobs, with many of those mired there for good.
The research, published by the HR membership body CIPD and sponsored by John Lewis, found that being a woman, being older and being in part-time work all increase the chances of becoming 'stuck' in low pay (up to 20% above the national minimum wage).
Women in low paid employment are 47% more likely than similar men to still be in that situation after 10 years, according to the study, which was conducted by Tooley Street Research.