Women billionaires increase sevenfold in 20 years
Females are rising up the wealth ranks, but only 44% of 1995's billionaires remain so today.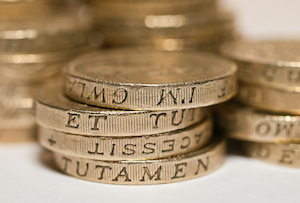 The uphill struggle to actually become a billionaire might be trumped by the difficulty in hanging onto your wealth once you've made it.
Despite the fact the past 35 years have borne a period of significant wealth creation by billionaires – a UBS/PwC 2015 report found that 917 self-made billionaires have created fortunes of more than $3.6trn during this time – these individuals are having a tough time hanging onto that status. Poor things.
Looking back 20 years, UBS and PWC surveyed 1,300 people in the 14 markets that account for 75% of global billionaire wealth and compiled a database on the world's billionaire population. A follow-up report has revealed that it's not all bad news, as female billionaires are growing faster than the number of their male counterparts.